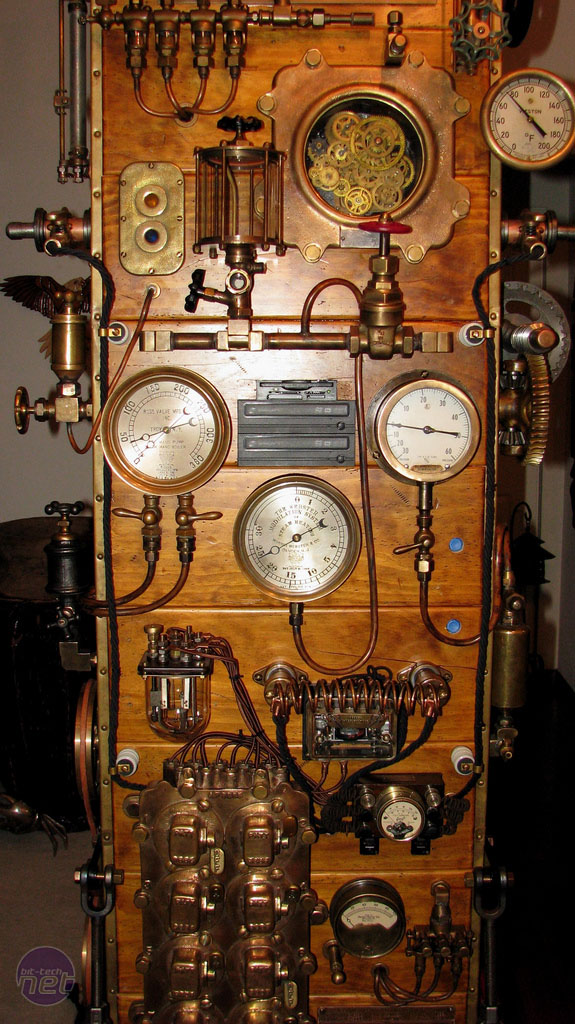 On every question of construction, carry ourselves back to the time when the Constitution was adopted, recollect the spirit manifested in the debates and instead of trying what meaning may be squeezed out of the text or invented against it, conform to the probable one in which it was passed.

- Thomas Jefferson

To the liberal milieu, there is no end to the purposes and devices to which government could be applied. Any list presented here of the follies of governmental intervention and imposition upon society, industry, and private citizens would be not but a superficial and tabloid account of the of encroachment this construct has made into all spheres of our lives. Government far overstepped its bounds in the 20th century, usurping authority and power never intended for it.
Why? Why was this allowed to happen? Where were those who were supposed to be keeping tabs on government?
It's been said that the only thing that evil requires for its spread is for good men to do nothing. It can be argued that the same goes for government. When good people do nothing, that is, when responsible people and companies fail to carry out their responsibilities, government steps in to fill the vacuum. This holds as true for banks and businesses failing to manage themselves with ethical practices as it does for parents who fail to provide for, or who outright abuse, their own children. Governmental spread is often by osmosis. Where there is an insufficiency of (self) control, the government will step in and take control. "We understand that individual responsibility is the foundation of a free society," stated the
Patriot Post
in its March 11th online issue. Unfortunately, we now live in a society where people are anything but responsible.
Governance is the system of control that manages a polital unit. Whether that unit be a sovereign state, a province, or a locality, in a civilized society governments will exist in some form or another. In the United States of America, the Federal Government is divided into three branches, each mandated by the Constitution with separate and distinct powers. It is a compelling and often ignored precept of this Constitution that "The powers not delegated to the United States by the Constitution, nor prohibited by it to the states, are reserved to the states respectively, or to the people" (Amendment X). These are the
reserved
powers, those powers that are forbidden from federal assumption. The Federal Government is entitled by the Constition to exercise only the
express
powers, that is, only those powers that have been enumerated and specifically granted to the Federal Government.
Enter
the Necessary and Proper Clause
. This clause provides The Congress with the power "to make all laws which shall be necessary and proper for carrying into execution the foregoing powers [the enumerated powers]".
"All laws" encompasses quite a lot and the introduction of this clause provoked bitter controversy among those debating our Constitution. Anti-Federalists argued that this went to far and would enable The Congress to grow out of control. Federalists insisted that this clause was necessary in order for The Congress to execute the powers that were enumerated, and nothing more. The Federalists won that debate.
This was our Rule of Law, that there are supreme laws (i.e. our Constitution) that manage
how
we make laws,
when
we make laws, and
what
a law can do.
Unfortunately, today, it too often is the case the The Congress has altered this clause to include "all laws ... for carrying into execution the foregoing powers
and
anything else we feel like doing."
Liberals today have departed from our Rule of Law. Instead, there has been, since Roosevelt's New Deal, a tremendous power grab, an exponential increase in the reach of government into areas
not
enumerated by The Constitution and only speciously connected to that which is "necessary and proper." Far too often, if it feels good for their constituents, then politicians will argue the necessity of a law or governmental program without any thought of what the Constitution dictates.
And that is my point in this blog -- if it's not in the Constitution, if the Constitution doesn't provide for it, then the Federal Government has no business doing it, whatever
it
is.
You'll notice I haven't mentioned a single program. I'm not arguing against government run health care, or research into methane gas emissions by cows, or the NEA. I don't have to. It's already clear that these intrusions into such areas by the Federal Government are wrong. Constructionists and Constitutionalists don't need to roll around in the mud arguing against political pet projects and programs. It's already clear on the face of it that such projects are
unconstitutional
.
Think about it. Think about how far away we've wandered from the vision of Thomas Jefferson's Federal Government. Think about the
enormous
benefits to our society
that could be had if we would simply shed these extraneous programs and massive overspending and reform our Federal Government into what was intended.
.