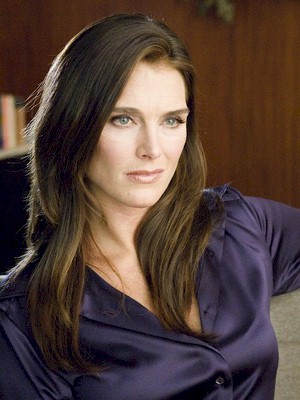 From the Completely Random Thoughts File...
Brooke Shields cannot act. Well, technically, I suppose she can
over-act
, but as an actress she is epic fail. Her performances strain credulity and seem more like the cry of a desparate denizen of Hollywood who is frantically seeking a steady job than those of skilled actress. Apart from some pseudo-porn when she was 13 in
The Blue Lagoon
, her body of work entails a short-lived and very horrible sit-com (the entirety of which seemed like a continual audition for her next job) and a few Ivory Soap commercials. Looking pretty is not the same as acting. Just stop. Stop.